WELCOME TO GLOBAL REPAIR SERVICES
Welcome to Global Repair, the leader in appliance repair in surrounding cities! Give us an opportunity to serve you for any kind of repair of any major appliance in your home or office. We offer quick services to meet your needs for appliance repair, and majority of work is done the very same day. Our charged prices are very competitive, and we provide timely service.
We provide a wide range of washing machine repairing services. We can handle all types of repairing services for major brands of washing machines.
Global Repair is the best and one of the trusted companies that offer quality repair works and installations for refrigerators
Our technicians are adept in handling the issues of microwave with utmost customer satisfaction. Our team is supportive, friendly and answers all your queries without any hesitation
EXPERIENCED TECHNICIAN.
We have experienced and professional technician for repairing all types of Home Appliances and Industrial Appliances like Vacuum Cleaner, Water Cooler, Deep Freezer, Air Conditioner, Washing Machine, Refrigerator, Water Purifier (RO+UV, UV) etc.
We offer doorstep repair services and services at the service center for your valuable appliances.
HOME APPLIANCES REPAIR.
Repair Any home appliances at the doorstep or at the service center and get the warranty on the repaired home appliance from Global Repair Services.
Global Repair Services is one of the renowned and distinguished service centers that invest their valuable time in offering the best services for home appliances in India. It has groomed its team of efficient staff with fine knowledge and experiences.
Services
GLOBAL REPAIR PROVIDE REPAIR, SERVICES AND INSTALLATION
Trustworthy Customer Service – Value for money.
Speedy Service – same/next day repair in majority of cases.
Proficient work & friendly service.
Reasonable rates.
No added charges for providing services on evenings/weekends.
We offer services of all major brands.
On Time Service – You can rely on us always to be there on time.
Devika Vyas
I happened to be the first customer of serviceonwheel.com and a very happy one. was very happy with the service provided, the truck driver and the people who came to load n unload my stuff were also very quick and helpful.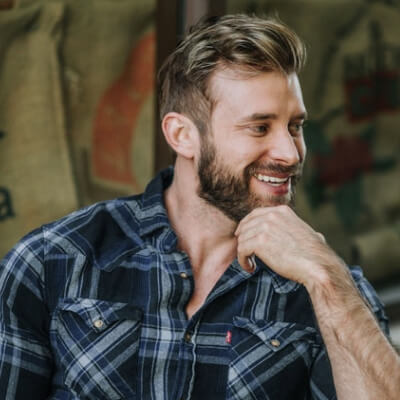 Virag Gandhi
They came, they cleaned, they conquered (my heart) They made me their customer for life!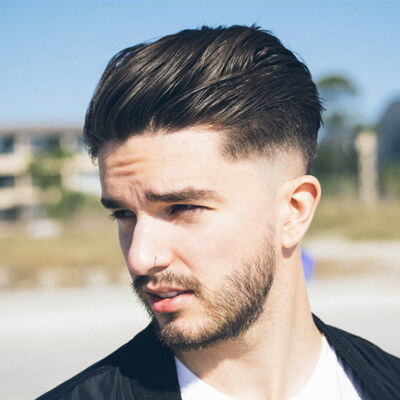 Saurabh saxena
We have taken "Global Repair" services for our Branch office in Raipur for Air Conditioner .I appreciate their Quick response and prompt service to our Raipur Branch.Adecco having office in 12 Cities of India and for sure we are giving you to serve you in all.All the best Team....!!!!!!
Contact Us
globalrepair.in@gmail.com